Business documents
There is a vast selection of documents and related services within LawOnline, organised into sub-sections for ease of navigation. To view more information on any document, or to purchase, just scroll down the list and click on the one you require. These are the documents and services in our range. To view our personal documents see below.
All prices are inclusive of VAT.
Not what you're looking for? Link to Personal documents.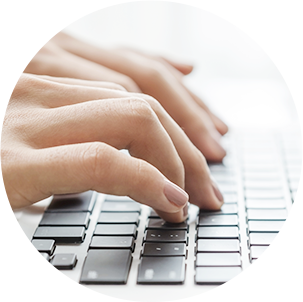 Interested in our services for Solicitors?